There is a reason why customers keep coming to ask his advice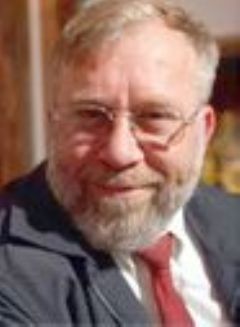 Dr. Benjamin Striem has earned his Ph.D. at the Hebrew University in Jerusalem. Most of his studies were at the Food Technology and Biochemistry department, at the Faculty of Agriculture, in Rehovot. As a graduate student he was teaching, training and guiding students in classes and laboratory courses. His academic work focused on the biological and biochemical aspects of the sense of sweetness, which resulted in several scientific publications (PDF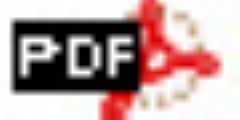 ).
Dr. Benjamin Striem has diverse experience in industrial aspects of food processes and hands-on experience as Deputy to Production Manager, Product Developing Food Technologist, Manager of R&D, and consulting many companies and private entities.
Dr. Benjamin Striem earned his reputation as an honest and persistent advisor, developing many new products and improving many others, using his scientific background and open minded thinking outside of the box, creating innovative solutions, while taking into consideration the efficiency of the industrial manufacturing processes, raising the products' quality along with reducing production costs.
Dr. Benjamin Striem is specializing in soy products (soy proteins, soy milk, tofu and okara), developing meat substitute materials and also gluten-free pasta and bakery items.
Dr. Benjamin Striem is engaged in developing products with healthy ingredients
• Curriculum Vita (for PDF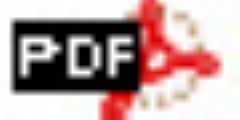 )
• List of Scientific Publications (PDF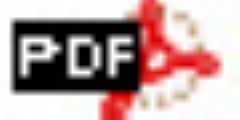 )