Are you looking for new products?
Need help solving problems on production lines?
Are you interested in improving existing products?
You have ideas but need production protocols?
We will be delighted to help you reach your goals.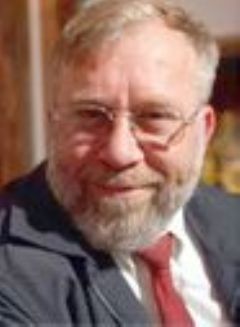 Dr. Benjamin Striem has diverse experience in various aspects of the food industry such as production, product developing, R&D, consulting many companies and private entities.
Dr. Benjamin Striem earned his reputation as an honest and persistent advisor, developing many new products and improving many others, using his scientific background and open minded thinking outside of the box, creating innovative solutions, while taking into consideration the efficiency of the industrial manufacturing processes, raising the products' quality along with reducing production costs.
Among our clients one will find large and small factories, new and established companies.