Control your Appetite with Fresh Frozen Hoodia.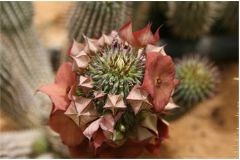 Focusing only on pure Hoodia species, Desert Labs scientists identified and cloned the type of Hoodia that is most suitable for appetite control. Dr. Benjamin Striem helps with developing new products.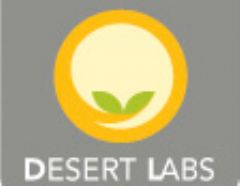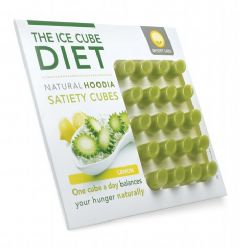 When Hoodia is consumed the active ingredient, is released into the bloodstream. P57 is naturally found in our fresh plants. It is a glycoside 10,000 times more active than blood sugar. Like blood sugar, it signals the brain that the body feels full and satisfied.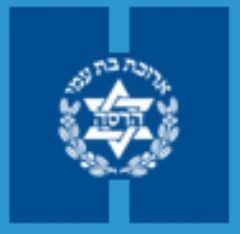 http://www.icecubediet.com/Desert-Labs/t1/articles.html